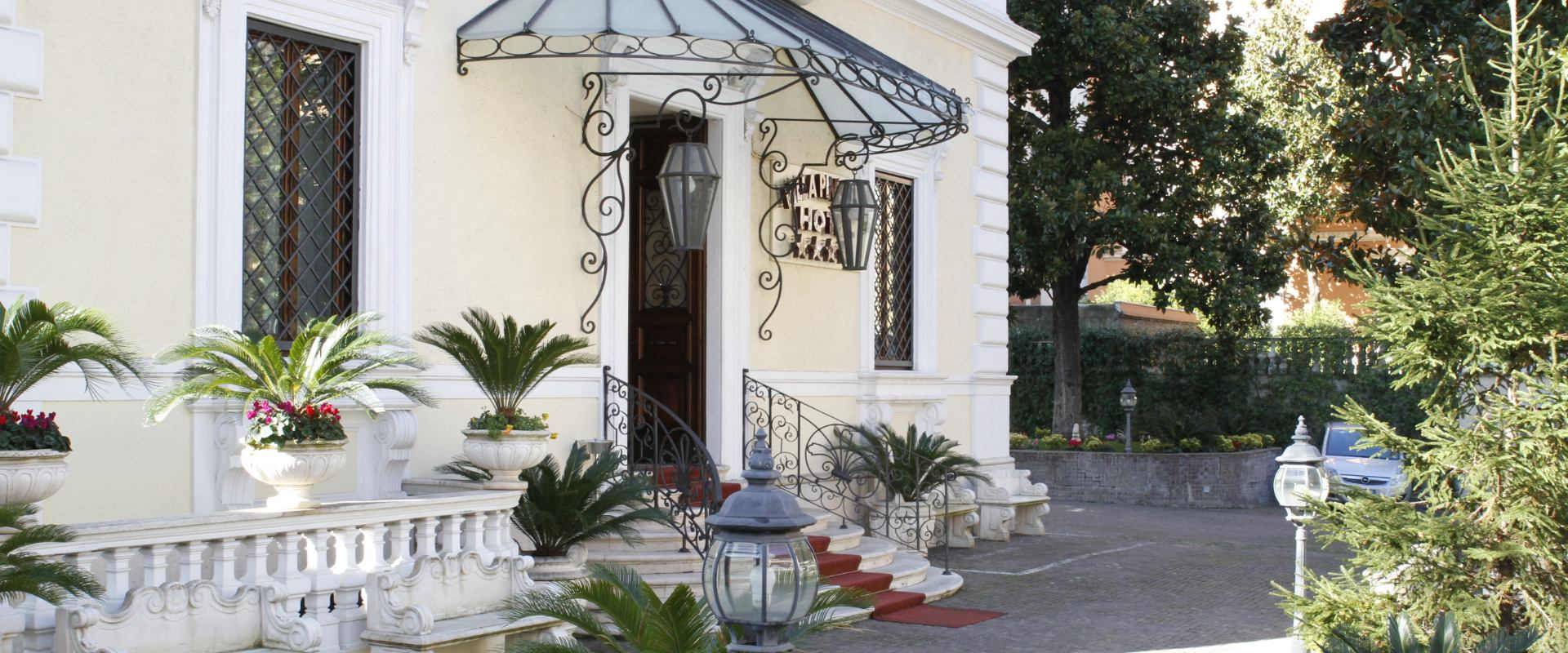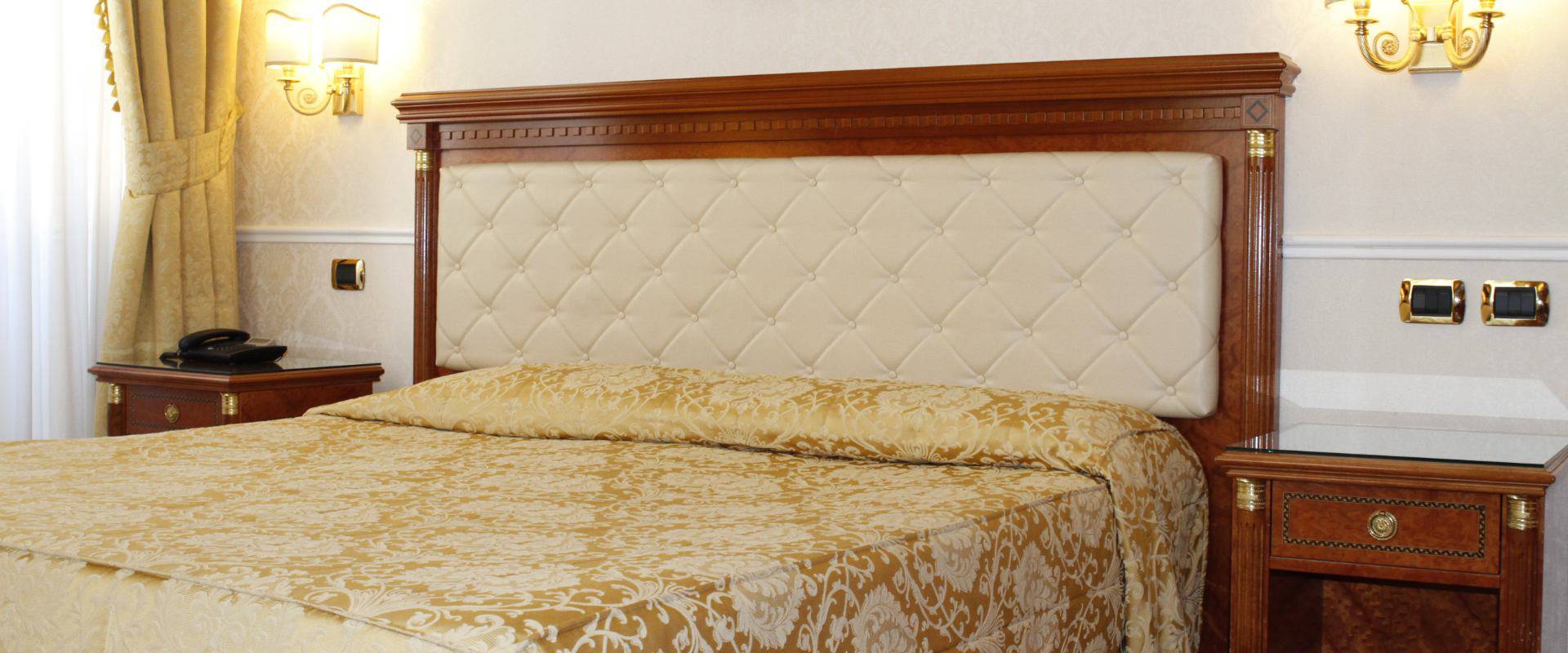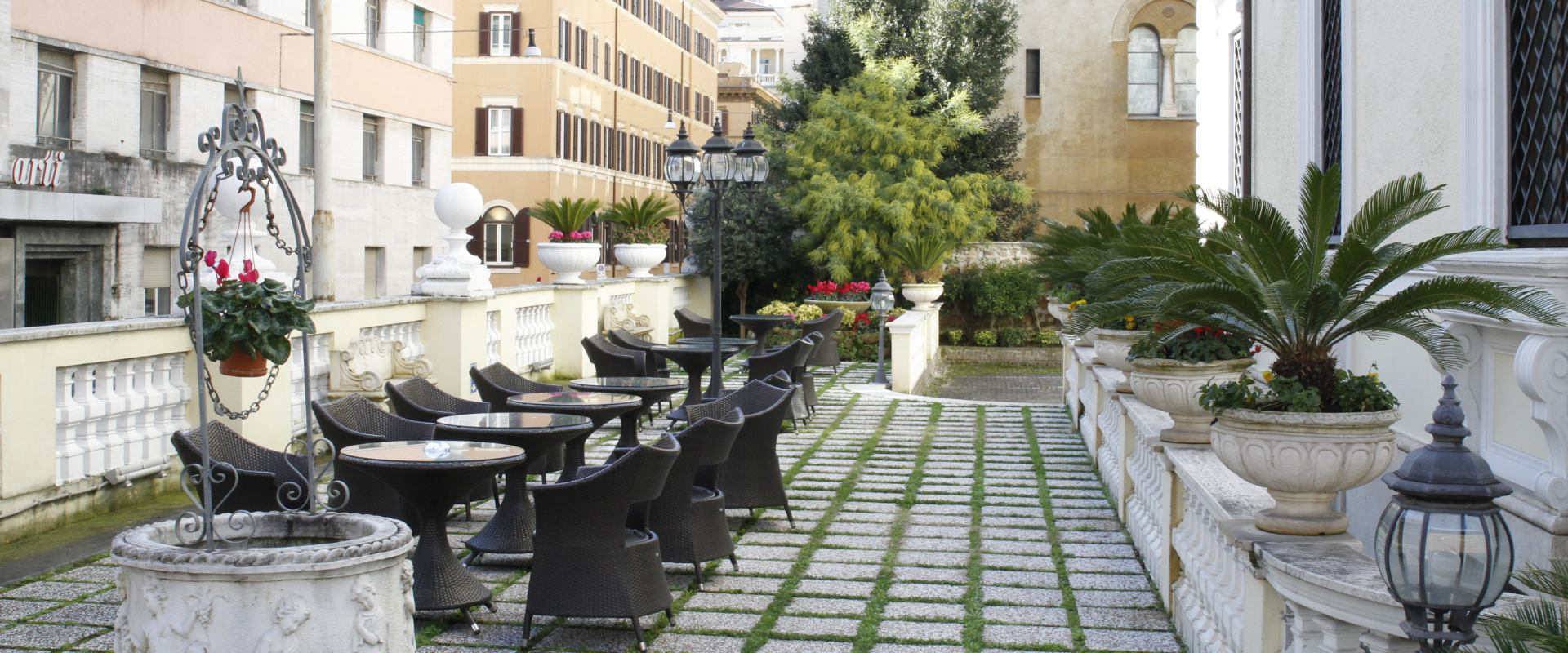 Official website of Villa Pinciana Hotel
Hotel in Rome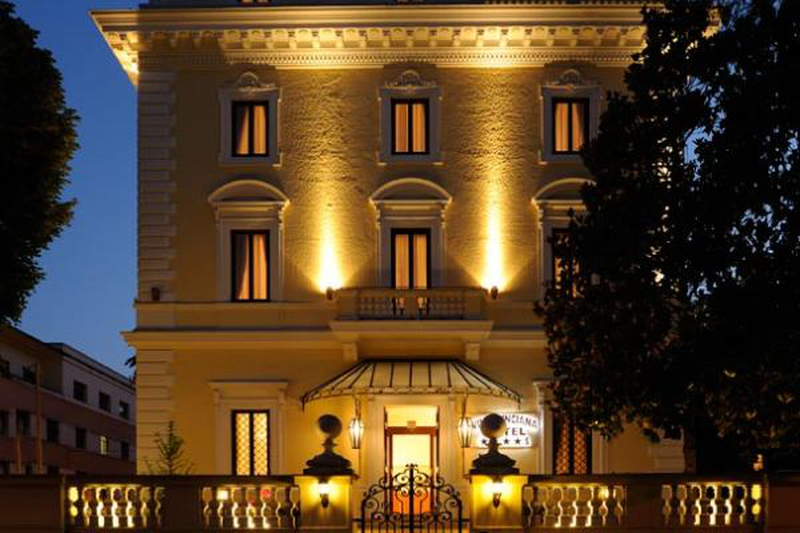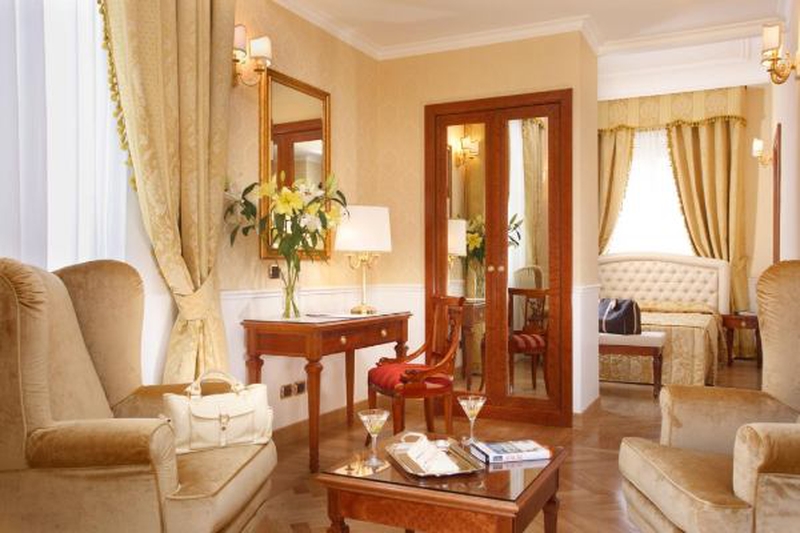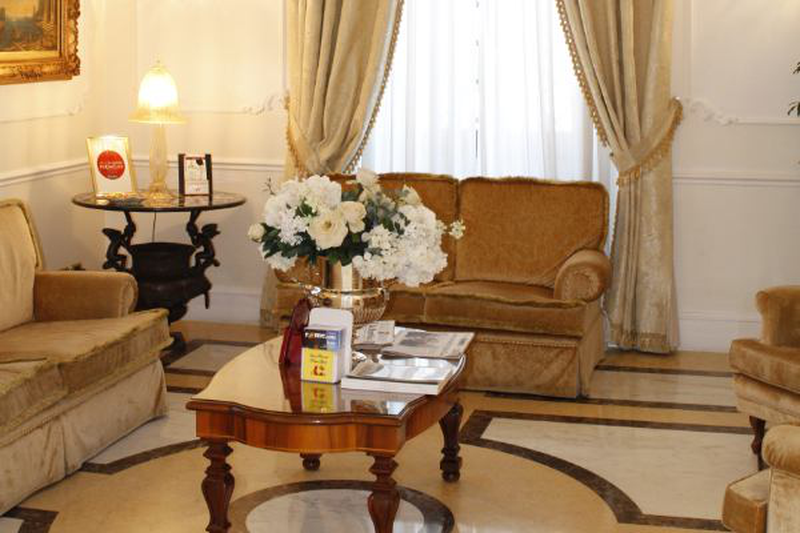 When staying in the historic city of Rome be transported back in time and stay at the architecturally beautiful Hotel Villa Pinciana which is a classic hotel and a testament to the true "liberty" style, dating back to the 1900s and located in one of Rome's beautiful piazzas. This luxurious 4-star hotel boasts 25 stunning, spacious rooms which were opened in 2009 and are the perfect place to relax in the Italian capital. With an elegant decor they come fitted with soundproofed windows to ensure you get the rest you need as well as air-conditioning, free internet and much more. Whether you are travelling for business or pleasure this is the hotel for you.

As well as the impressive interior guests must also explore the beautiful gardens where guests can enjoy the warm weather while savouring a delicious breakfast or relaxing aperitif. Alternatively sunbathe on the rooftop terrace and enjoy panoramic views over this unmistakable city.

So find the Hotel Villa Pinciana in the heart of the city in one of the most exclusive zones on Via Veneto near the commercial zones and historical centre, where you will find some of the world's most famous landmarks and sights. A holiday in Rome is like no other and that's why you deserve a hotel to match.
services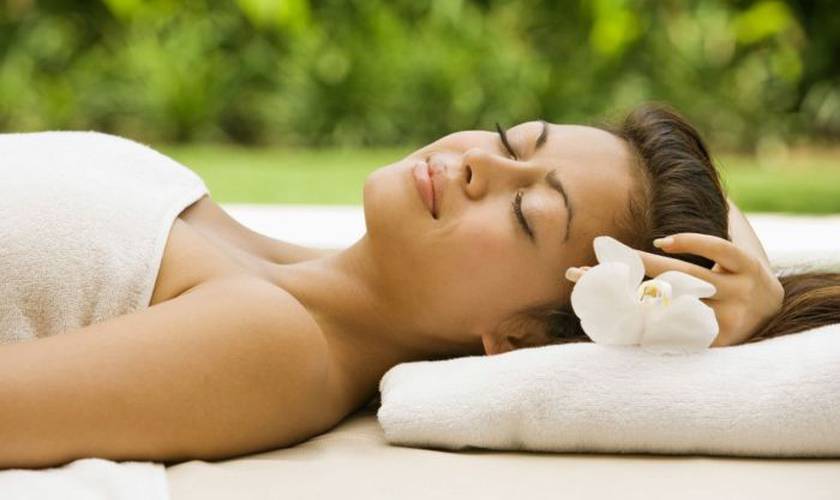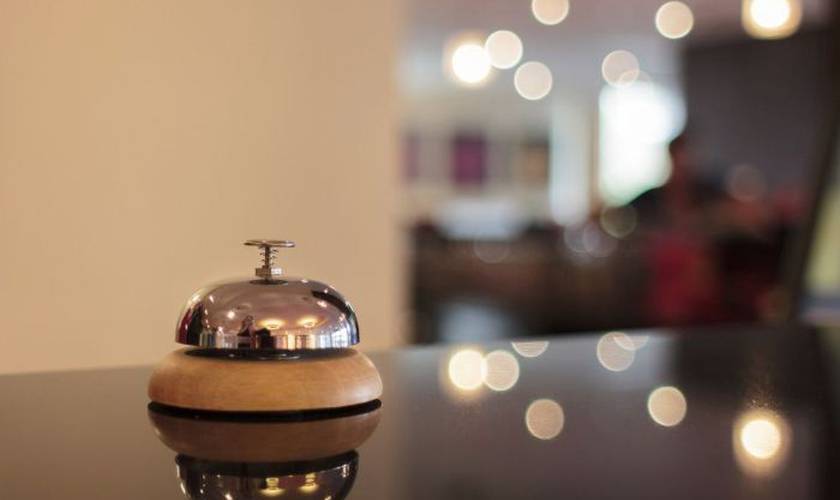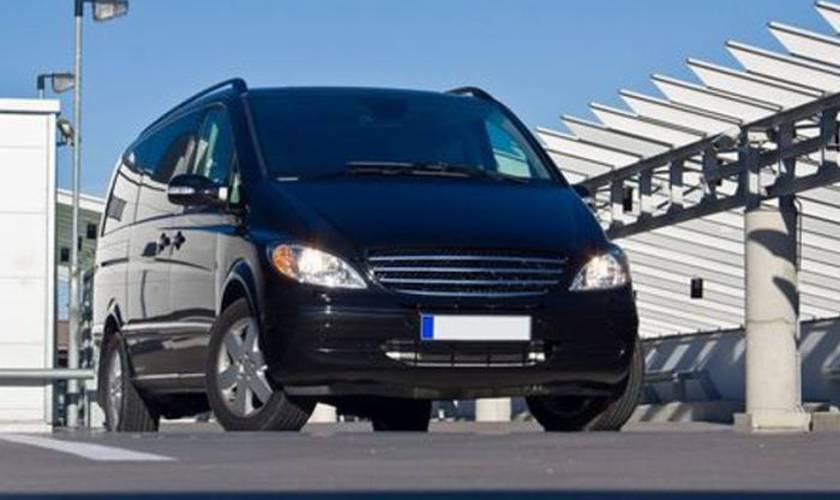 Our location is
unique
Texto completo de ubicación del hotel con descripcion y localizacion.
Villa Pinciana Hotel
Address:
Via Abruzzi 11, 00187
Telephone:
+39 06 4201 6747
E-mail:
mail@leonardihotels.com
Explore